Established in 1991, Worthy Builders (Reading) Ltd is a family-owned, well-respected building, and maintenance contractor in the Thames Valley region, covering all types of building work for both residential and commercial, from renovations, extensions, and new builds to maintenance works.
We pride ourselves on delivering exceptional quality of craftsmanship and service for every project we undertake. We have a 'hands-on' approach to the management of our projects, and promise to start every project by listening to our clients' requirements, and a personal commitment to communicate with you at each and every stage of your project.
All our work is carried out by our own workforce, who are trained to the highest standards and take pride in not just the results produced but also the service provided.
info@worthys.co.uk · 0118 970 0289 · worthys.co.uk
The Farm Office
West End Farm
West End Road
Mortimer
Berkshire
RG7 2HT
United Kingdom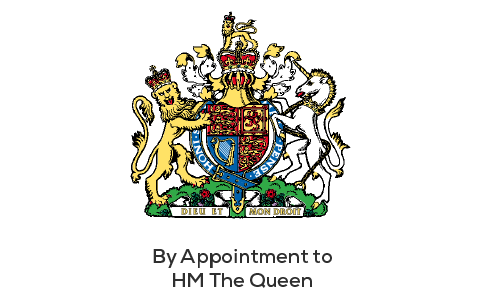 Building Services