Mike Rowland & Son produces all kinds of wooden wheel. With generations of knowledge and skill, we are able to repair, restore or make all types of wooden wheels, from state coaches to motor cars, even wheelbarrows and bikes! We also specialise in cannon and gun carriage restoration and are specialist traditional coachbuilders.
Founded in 1964, with a family line traced back to 1331, Mike Rowland & Son has produced or restored virtually every kind of wooden wheel or horse-drawn vehicle. We have generations of knowledge and skill. We pride ourselves on our traditional approach, with every job treated with the same care and dedication. As well as wheels, we restore and make all kinds of cannons, siege artillery and gun carriages.
Every type of horse-drawn vehicle can be restored or repaired, along with any handcart or trade cart. We are always happy to offer advice.
enquiries@wheelwright.org.uk · tel:01297 552562 · wheelwrightsshop.com
1 Wheelers Yard
Colyton
Devon
EX24 6DT
United Kingdom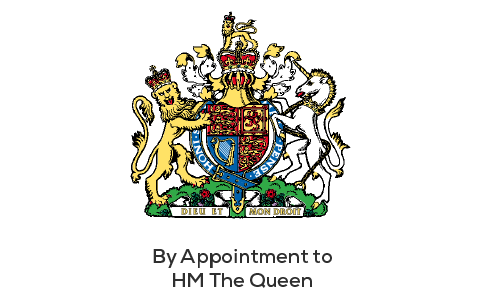 Wheelwrights and Coachbuilders