Coventry Scaffolding was formed in 1950 and are one of the oldest scaffolding companies still in the original ownership. Pat Hanifan formed the company after serving in the Royal Navy. His sons, Paul and Perry, have taken the company forward, embracing the latest health and safety standards along the way.
The Company is proud of its heritage but even more so of our Royal Warrant, granted by Her Majesty Queen Elizabeth II in 2005. Coventry's work at Buckingham Palace, Windsor Castle and many other Royal establishments has been numerous and varied - from the front elevation in 1992 seen by millions of people to the Quadrangle in 2009 seen by very few. Who will ever forget Madness playing on the roof of Buckingham Palace for The Queen's Diamond Jubilee Celebrations, only possible because of the stage erected by Coventry Scaffolding.
The Royal Warrant is largely granted because of the service provided to the Royal Household and we like to give this service to all our clients.
enquiries@coventryscaffolding.co.uk · 020 8659 8888 · www.coventryscaffolding.com
471 Southend Lane
London
SE26 5BT
United Kingdom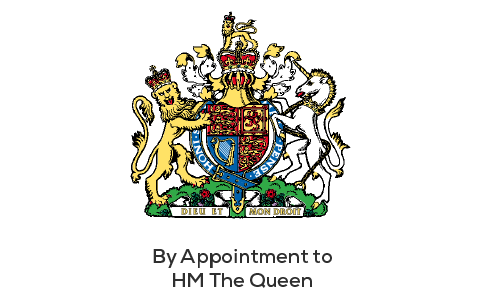 Scaffold Contractor