Specialists in the restoration and conservation of 18th and 19th-century woodcarving and gilding, including furniture, mirrors, picture frames and architectural interior decoration, the company also restores polished and painted furniture, and can design high-quality reproductions and make copies to clients' specifications.
The ancient London traditions of fine woodcarving and gilding are carried on today by W Thomas Restorations Ltd, and our specialists still use techniques and materials that have not changed for hundreds of years. The company has long been regarded as a leading authority, with an impeccable reputation for meticulous craftsmanship and expertise. Founded in the 1920s, and with nearly 100 years of experience in restoration and conservation, the company was granted a Royal Warrant by Her Majesty The Queen in 2003.
We are committed to minimising the impact of our activities on the environment as an integral part of our business strategy and operating methods.
info@thomasrestorations.com · 020 7627 4001 · www.thomasrestorations.com
201 Avro House
Havelock Terrace
London
SW8 4AS
United Kingdom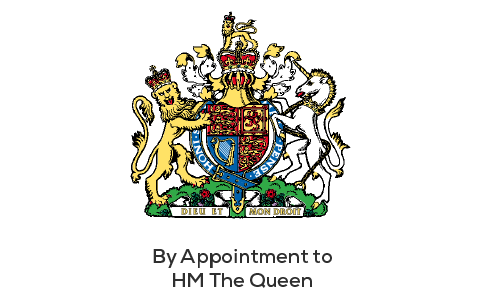 Restorers & Conservators of Gilding & Woodcarving