Rail Gourmet UK provides a wide range of catering support services including catering consultancy, catering design, menu development, purchasing and warehousing. We also provide staff to serve onboard trains, including the Royal Train, and in first-class lounges, cafes and restaurants at major stations and airports.
We are very proud to be the caterers onboard the Royal Train, having been involved in this service for nearly 70 years.
Today, our focus is providing quality catering services right across the travel and hospitality marketplace, including cafes, shops and restaurants, predominately onboard trains, in stations and at airports. We also provide an expert catering consultancy and advisory service, seeking ways to help improve our client's catering performance – please do contact us if you need advice on your catering matters. We work with a wide range of suppliers and business partners, and can usually help with most types of catering business or operation.
roger.williams@railgourmetuk.com · 07767 644750 · www.railgourmet.com
169 Euston Road
London
NW1 2AE
United Kingdom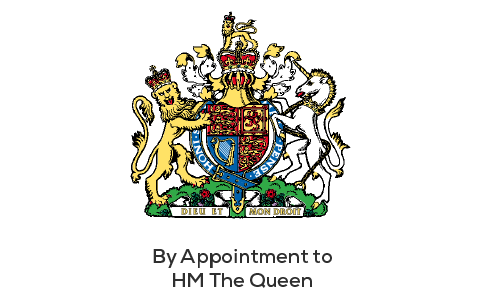 Royal Train Caterers