Justerini & Brooks was founded in London in 1749, and has been supplying fine wine to every successive British monarch since the coronation of King George III in 1761. For more than 260 years, Justerini & Brooks has looked after the needs of the discerning collector looking for quality wine, expertise and personal service.
With over 3,000 different wines in stock, Justerini & Brooks has an unrivalled portfolio. It is the largest importer of fine wines from the top estates of Burgundy, Barolo and Germany to the UK, as well as having long-standing relationships with the finest properties in Bordeaux, the Rhône, the Loire and Champagne.
Justerini & Brooks has been designed for the ultimate collector since 1749.
justbrooksorders@justerinis.com · 020 7484 6400 · www.justerinis.com
61 St. James's Street
London
SW1A 1LZ
United Kingdom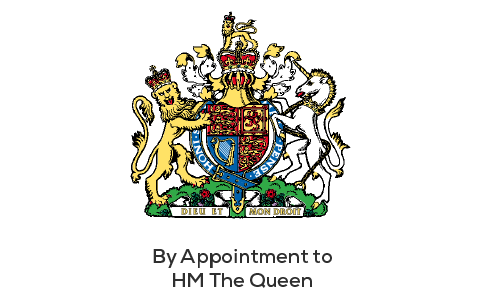 Wine and Spirits Merchants