Founded in 1887 and based in Newark-on-Trent, we design, manufacture, install and service a wide range of energy-efficient and low-carbon heating equipment. These include biomass, steel shell and pre-mix gas condensing boilers, solar thermal systems, calorifiers and a diverse range of ventilation and air recovery technologies.
Many things have changed during our 127-year history, but the fundamental principles of quality, reliability and precision engineering continue to lie at the heart of all our products.
All Hoval products are backed by extensive experience in integrating different heating technologies to achieve the maximum energy savings and reductions in carbon emissions. We also offer a comprehensive turnkey service, encompassing every aspect from initial design through the complete life cycle of the products. We have installed and serviced boilers and related equipment for a wide spectrum of clients including hospitals, schools, sports stadia, commercial office developments, hotels, and museums.
boilersales@hoval.co.uk · 01636 672711 · www.hoval.co.uk
Northgate
Newark-on-Trent
Nottinghamshire
NG24 1JN
United Kingdom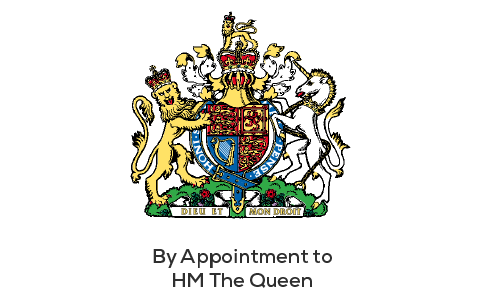 Boiler Manufacturers & Engineers