As the quintessential British luxury brand for gentlemen, Gieves & Hawkes has over two centuries of trading history, and for over 100 years has resided at its iconic London address, No. 1 Savile Row – the home of bespoke tailoring and a destination for those seeking the ultimate sartorial experience.
The history of Gieves & Hawkes is the story of two separate houses, both established in the 18th century. Gieves became a celebrated supplier of the British Royal Navy and Hawkes of the British Army, with its first Royal Warrant being awarded in 1799. The two companies then came together in 1974 to become known as Gieves & Hawkes.
Re-imagining the ethos of Savile Row for a contemporary gentleman, Gieves & Hawkes introduces luxurious British tailoring with timeless elegance, from formal and evening wear to suiting and elegant casual wear, for both civilian and military clients.
savilerow@gievesandhawkes.com · 020 7434 2001 · www.gievesandhawkes.com
1 Savile Row
London
W1S 3JR
United Kingdom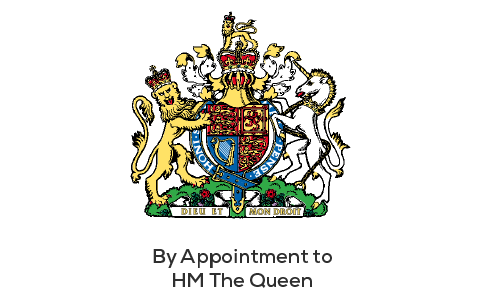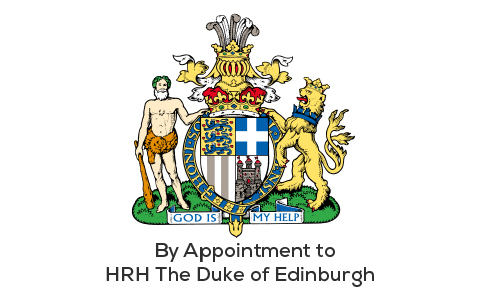 Tailors and Outfitters