Dukeshill produces the very best hams, bacon and sausages, made the "old fashioned" way (where flavour and texture are more important than speed or yield). We have an uncompromising attitude to quality and service, and only use the finest quality British pork and the most traditional curing methods for our products.
At Dukeshill we want to ensure that our impact on society and the environment is a positive one. We believe in producing wonderful food, but we also believe that we should produce it in a manner that doesn't cost the earth. As far as our meat is concerned, we work closely with local farmers who share our commitment to sustainable and ethical farming, and by keeping it local we minimise the environmental cost of transport, as well as being kinder to the animals.
We also care about the other things that can make a big difference: we have built our production kitchens to be as energy efficient as possible; we recycle waste and, wherever possible, we use recyclable packaging.
neale@dukeshillham.co.uk · 0845 331 2516 · www.dukeshillham.co.uk
Lodge Park
Hortonwood 30
Telford
Shropshire
TF1 7ET
United Kingdom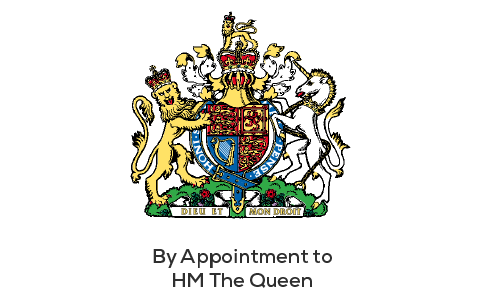 Ham Manufacturer