Delphis Eco is the UK's leading manufacturer of environmentally friendly cleaning products, all of which are made in the UK. We were the first British company to have our products independently accredited by the EU Ecolabel (DEFRA), and we have the broadest range for the catering, hospitality and commercial cleaning sectors.
The EU Ecolabel is the premier European award for the manufacture of ecological products. All products bearing the Ecolabel have been checked by independent bodies to ensure they comply with strict ecological and performance criteria.
Our vision is to be the world's leading innovator and supplier of ecological cleaning products. We focus on every aspect of our cradle-to-cradle model to ensure the best possible solution with the least possible impact on the environment. Our model is our guide to economic and environmental prosperity. It generates ecological, social and economic value. Our products contribute to minimising waste, pollution and natural-resource depletion at every stage.
sales@delphiseco.com · 020 3397 0096 · delphiseco.com
Sustainable Works
Riverside Building
County Hall
Westminster Bridge Road
London
SE1 7PB
United Kingdom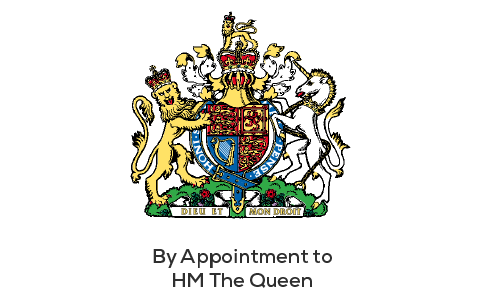 Manufacturer of Environmentally Friendly Cleaning Products