Amerex Fire International Ltd is a UK-based company supplying both UK and overseas markets. Amerex has been providing high quality and innovative fire suppression products and systems for more than 40 years, and is recognised as a leader in its field.
Amerex extinguishers are universally accepted as the finest in the market and unsurpassed in the quality of materials, manufacture and ease of service. Amerex are proud that their extinguishers have the greatest number of global approvals of any brand.
We have applied our wealth of engineering experience to the production of pre-engineered automatic fire extinguishing systems. Our KP restaurant system was the first to achieve LPS 1223, LPCB approval. We also supply FM-approved vehicle systems for fire suppression and gas detection, and UL-approved industrial fire suppression systems. All of our products are designed and manufactured to the highest possible standards.
sales@amerexfire.eu · 01633 627000 · www.amerexfire.eu
Unit 55 Springvale Industrial Estate
Cwmbran
Torfaen
NP44 5BD
United Kingdom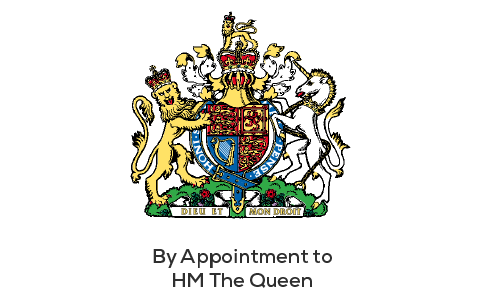 Suppliers of Fire Protection Products