Agri.cycle has been in business since 2004, and was established by a farming family for farmers. We have collection points nationwide and recycle plastic farm waste – from spray cans to crop covers and spent shotgun cartridges to treeguards. We make fantastic furniture and other useful products from the recycled plastics.
The company was set up in response to the introduction of EU legislation regarding the handling and disposal of agricultural waste. The idea behind Agri.cycle was to keep the revenue within agriculture, and also to process the plastic within the UK. All the plastic waste from our collection points is transported to our head office site in Lincolnshire, where it is shredded, washed and granulated before going back into the plastics industry.
Take a look at our website to see our fantastic range of benches and tables made from recycled plastics. They are tough, durable and require minimal maintenance – just a quick wipe-down every now and again, and they should last you a lifetime!
info@agri-cycle.uk.com · 01673 878215 · www.agri-cycle.uk.com
Barff Farm
Caenby
Market Rasen
Lincolnshire
LN8 2AG
United Kingdom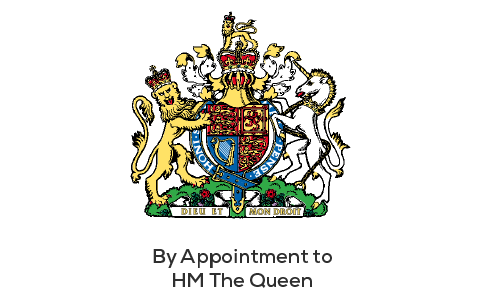 Agricultural Waste Recycling